Hi, all, I am pretty new to Pressbooks and I am struggling with creating the internal links that would help me add long descriptions for images that need it (graphs and tables with information that isn't offered in any other form than the image itself.) It might be something very simple that I fail to grasp so I hope someone can explain to me how I can add a link to figures from main body text and vice versa.
I am not a web designer, I am just a remediator but I have a pretty good understanding of WordPress. I have read all the resources I could find online on the matter but I seem to have a problem in identifying the caption ID. Most of the images in my book do not have a caption ID, they look like this:
[caption id="" align="aligncenter" width="480"]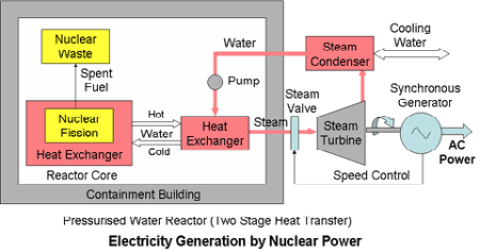 Figure 4[/caption]
Now, can anybody please give me an example of how I could create a link from this particular picture to the description I created in the long descriptions section?
Thank you very much!