Aloha- We use QuickLaTeX for more control over markup brought in from other environments like Overleaf. We have an instructor who is doing just that, but for the first time the LaTeX is not being displayed in the way we expect.
Including the [latex][/latex] shortcodes in the page itself only allows some markup to be displayed properly.
When using the insert LaTeX equation button in the rich text editor of a page, the LaTeX is rendered properly! But there seems to be a character limit in what is displayed, despite all the text content being included in the page when inspected in the browser. We can't use this method for an entire chapter of content, it seems.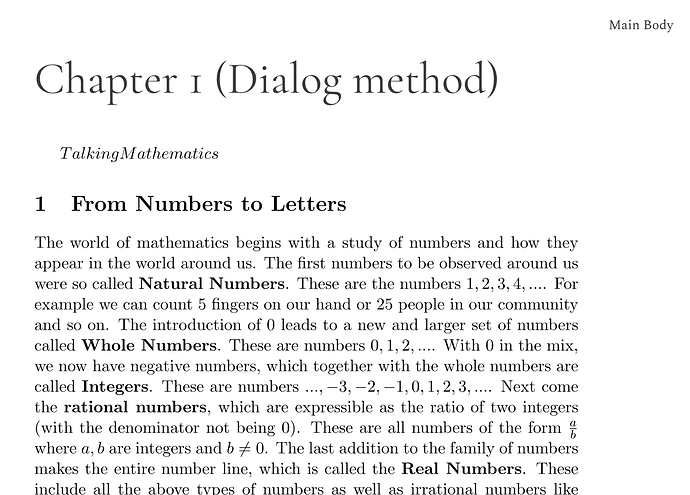 We updated our Pressbooks instance over the holiday break, and see no changes that might have helped.
Appreciate any ideas ya'll might have.
Billy