This question relates to the use of captioning on images. I know that Pressbooks supports the use of LaTex language in image captions.
The problem, however, is that when you go to actually view the book, the formatting has the caption in blue but the LaTex is in black.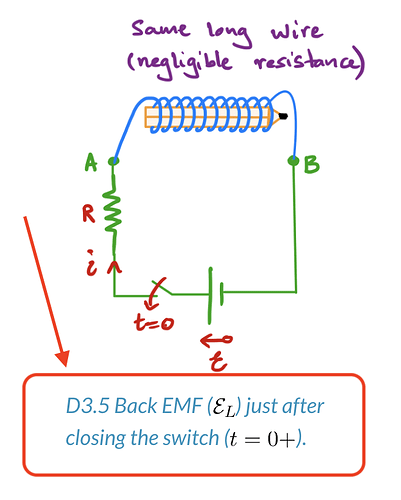 Is there a way to correct this problem? (I ask this as someone with only mediocre abilities in html & css).