Hi, I am just running a 5 book launch for ebooks on amazon. All 5 books have the same settings (for print too).
You can see in the screenshots the settings for all books. You can see in the second screenshot that one file is beautiful and is adding line spaces and the other is indented and looks awful. This is really urgent!!!
**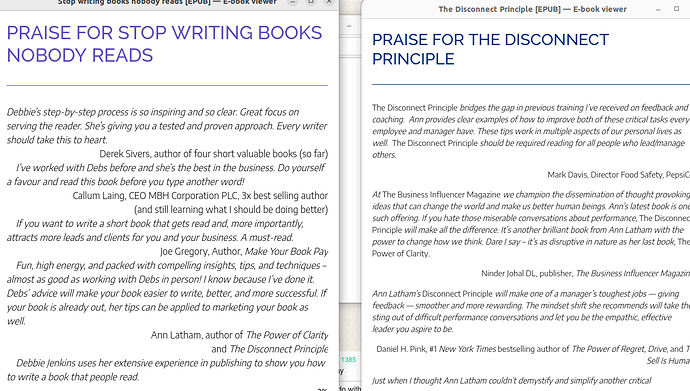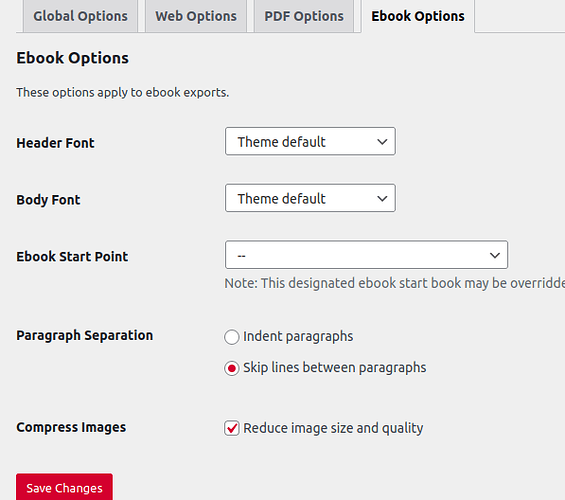 **
I have tried resaving the option, outputting and then resaving, using a different browser (in case of cache!) - I don't know what to do next!