Some related to PB5 some not. I just notice by testing.
If we have books in just one or two categories, is really hard to find the books. I think is better if one category have not books, is hidden.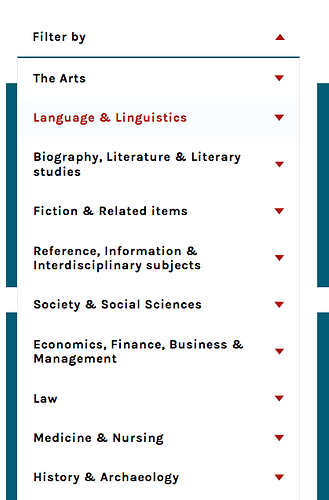 Mobiles size:
I do not think people use the editor mode in mobiles, but if so, is hard to read. Maybe we have to focus in tablets and if in mobiles have bad experience… well, we can not offer a solution for all the users at once.
With a tiny size of browser, that happens.