Take a look the text. some times some letters are missing or half. Or two words are touching each other.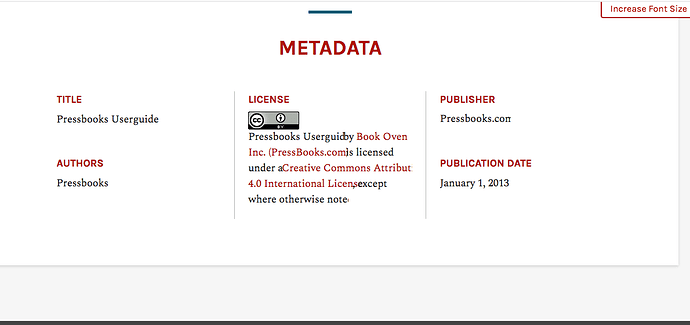 Take a look the details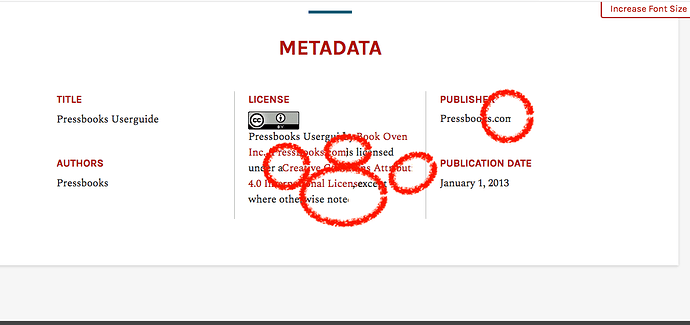 If we change the size of the screen, the situation dissapear and we can see the content without problems, but is necesary to change the screen size.