Hello, hivemind!
After the exciting announcement about MathJax yesterday, I have been working on changing over the math in a version of OpenStax University Physics that the Iowa State team is working on right now (since OpenStax has MathML, this update has made copying a lot easier). However, I have run into a strange issue that I'm unsure how to fix:
Most equations are displaying correctly in the book (example),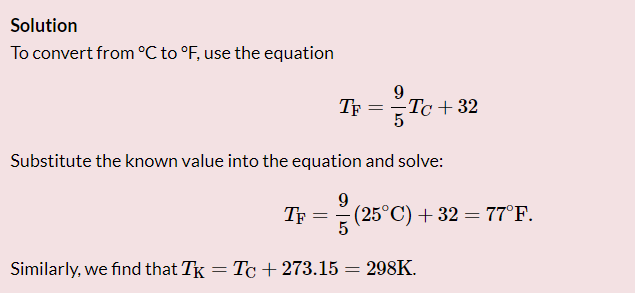 but some are displaying with the fonts much smaller than the surrounding text. Do you know what might be causing this? There is nothing inherently different about the equations that are displaying incorrectly.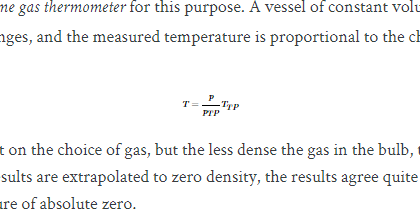 I look forward to hearing your hypotheses and potential fixes!
-Abbey Elder