I whant to create more metadata. For the full book, for each page …
I believe we could use the BOOK INFO as a base of the metadata. And to add a new place for educational metadata (just in case one school or … need it). It will be easy and symple.
The metadata i would like to create is
https://www.imsglobal.org/metadata/index.html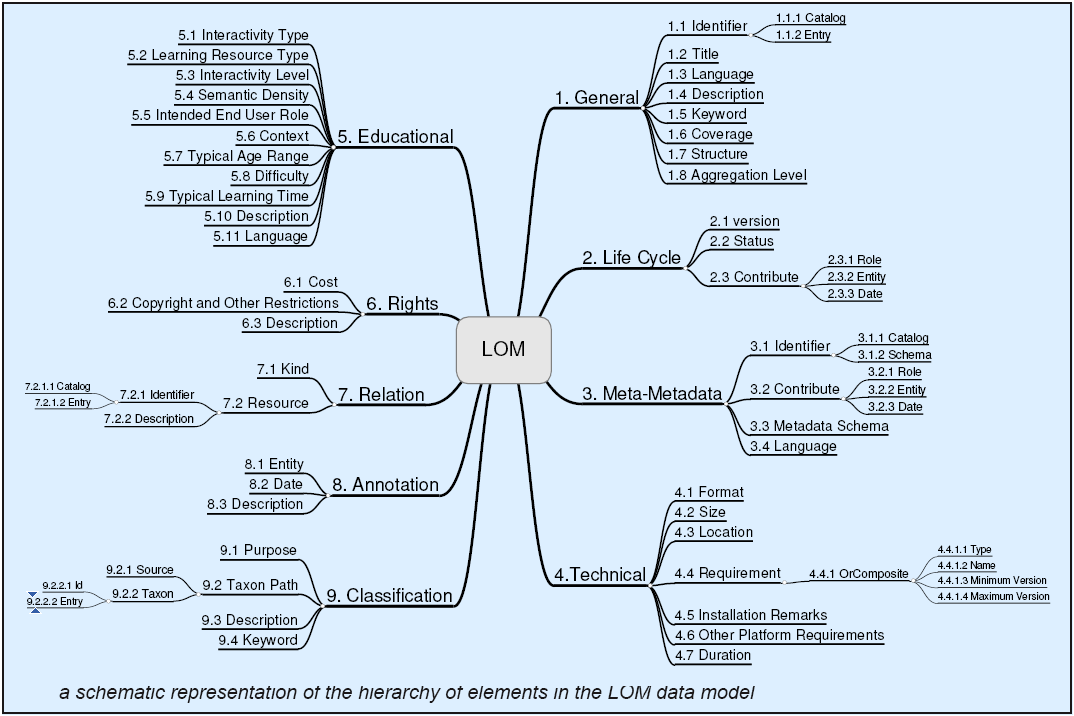 I will follow http://cancore.tru.ca/en/ and i will update later to the last versio of LOM.
The idea is to create a plugin just for metadata. Once is finish, if some user need to persoanlice the metadata, it will be easy because it will out of the pressbooks core installation.
I can make it just for me with the information i need or for Pressbooks and spend a litle more time creating all the fields.
It will be necesary to write the data of the metadata in 3 places
Metadata for the full installation of PB
Metadata of the book
Metadata of the page
Example. Not to write just ISBN or ISSN. To have a menu with all the codes we could need.