Any feedback for us following the Aldine demo? Post it here!

The new landing page offer 4 widget areas in the home page. If I uderstand, we can just use one widget in each place, why that limitation?
I use listify, a premium theme from themeforest with good rating, a theme that use for the home page just widgets, in the theme you just have one widget zone in the home page but allows you to add as many widgets as you like
(if you need i could send you the theme).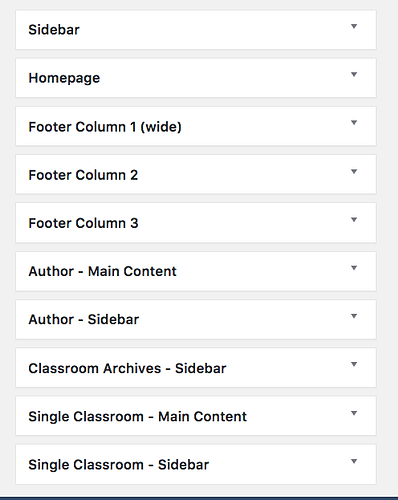 You can use multiple widgets in each area.
ok. I did not uderstand yesterday propertly.
if so, I just think 3 makes much more sense to me, instead of 4. As the last 2 widget zones of the 4 widget zones do the same. the people can organize the widgets inside of one widget zone, instead of 2.
The blocks are for visual separation, and they behave differently depending on how many there are. With three blocks: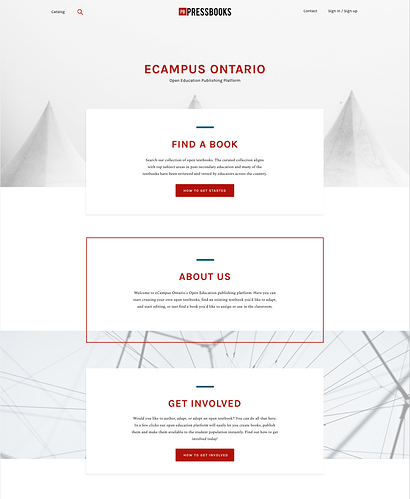 With four blocks: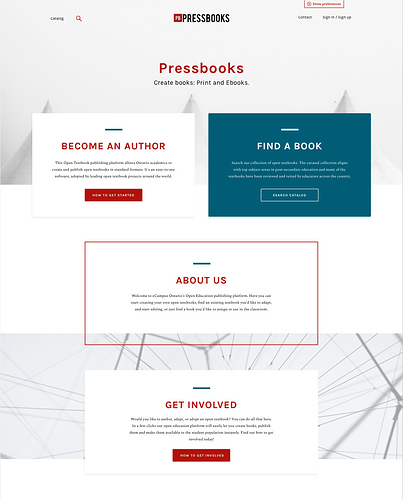 @colomet Thinking about this further, I've changed it. The four blocks are no longer widget areas as they were designed with a specific use case in mind (title, text and a button):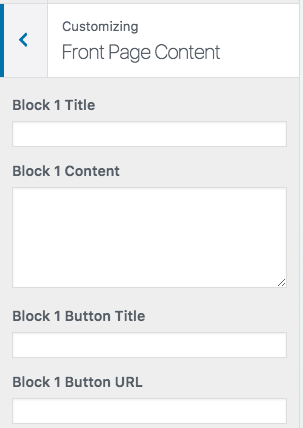 For more customization I've added a single widget area above the catalog so you can add single or multiple widgets of your choice there.
i was thinking about that, your new option or a widget can offer the same functionality.
Maybe to create 3 widgets: a widget of one, other of two , and a last one of 3 blocks in one horizontal line will give 100% of flexibility. As it would be possible to use several widgets and to create a page like: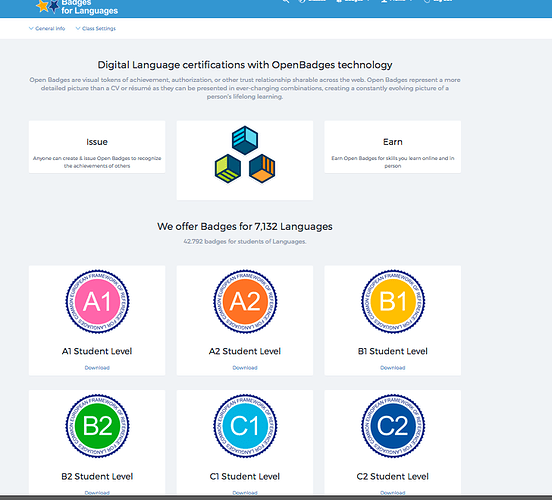 where the widgets are the center of the content.
look how is the widget. If one section is not writter, is not available in the front end.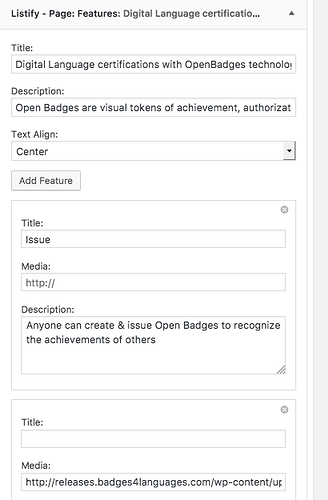 such way can help if we need to show people information, featured books…
Anyway, as long as your blocks are not mandatory, the widgets can be created later